Establish the global largest database for violin and bow makers
Input keywords in the box below to have a try( fuzzy inquiry according to maker's name)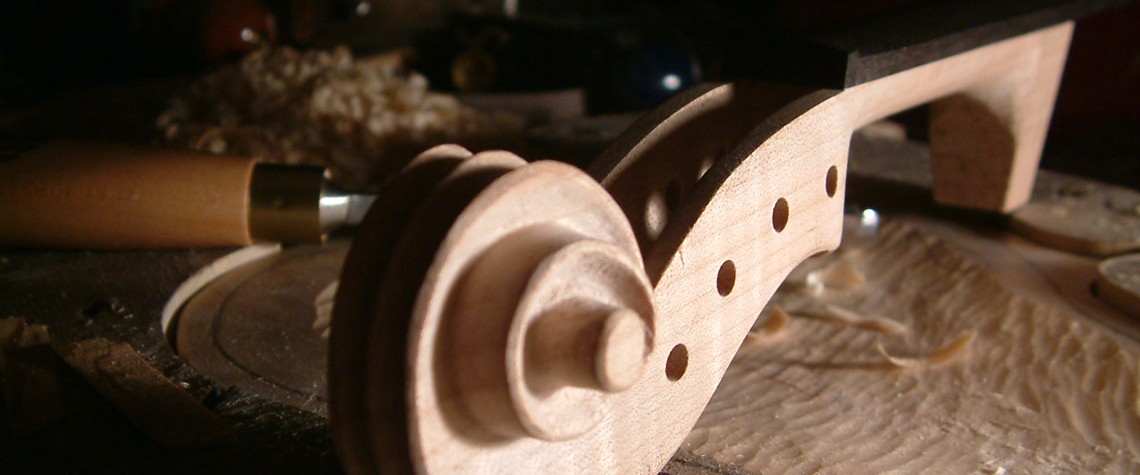 Did you discover Qin Yi just now?

See what you could do here via the description below.
Simple
Only input the maker's first name or last name, can you find out the maker immediately.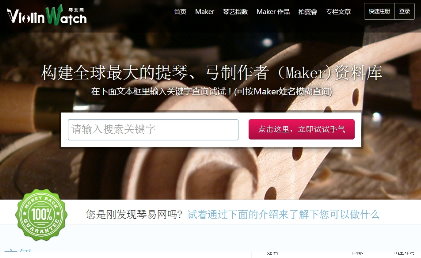 Convenient
From maker searching to maker's info editing, to works adding, you could operate on the foreground remarkably smooth.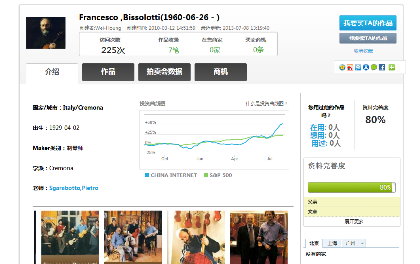 Precise Info
Investment info and reference data are from authority sites, auctions and other organizations.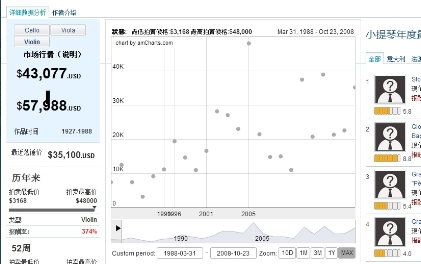 Professional Guidance
We get professional consultants to help you to analyze the market, price etc.
How to join in Qin Yi global maker data bank?
2.

Fill in the maker form

As a standard user of Qin Yi, only need to fill in the maker form, and then you can submit maker's info to our maker data bank.
Fill

3.

Successfully join in maker data bank

After you fill in the maker form, our staffs will audit the material, when it is approved, the material could be searched by global users.
Click to check